UX/UI Design

Where man meets machine, the interfaces need to do more than just function. UX/UI design is all about understanding what people want to experience when interacting with the machine and enabling that experience.
What we offer
We offer UI/UX design for new and existing applications in order to increase the quality of applications, increase user satisfaction and reduce development costs.
In UI design, we deal with all elements that enable interaction between people and a service or product. UX design describes the entire experience that a person has with the product or service and what they take away from it.
How we work
We start every project at the very beginning because the true asset in UX/UI design is understanding the application and the user. We spend a lot of time gaining knowledge and align all follow-up activities accordingly. We aim to keep clients up to date with prototypes and designs along the way.
Projects & success stories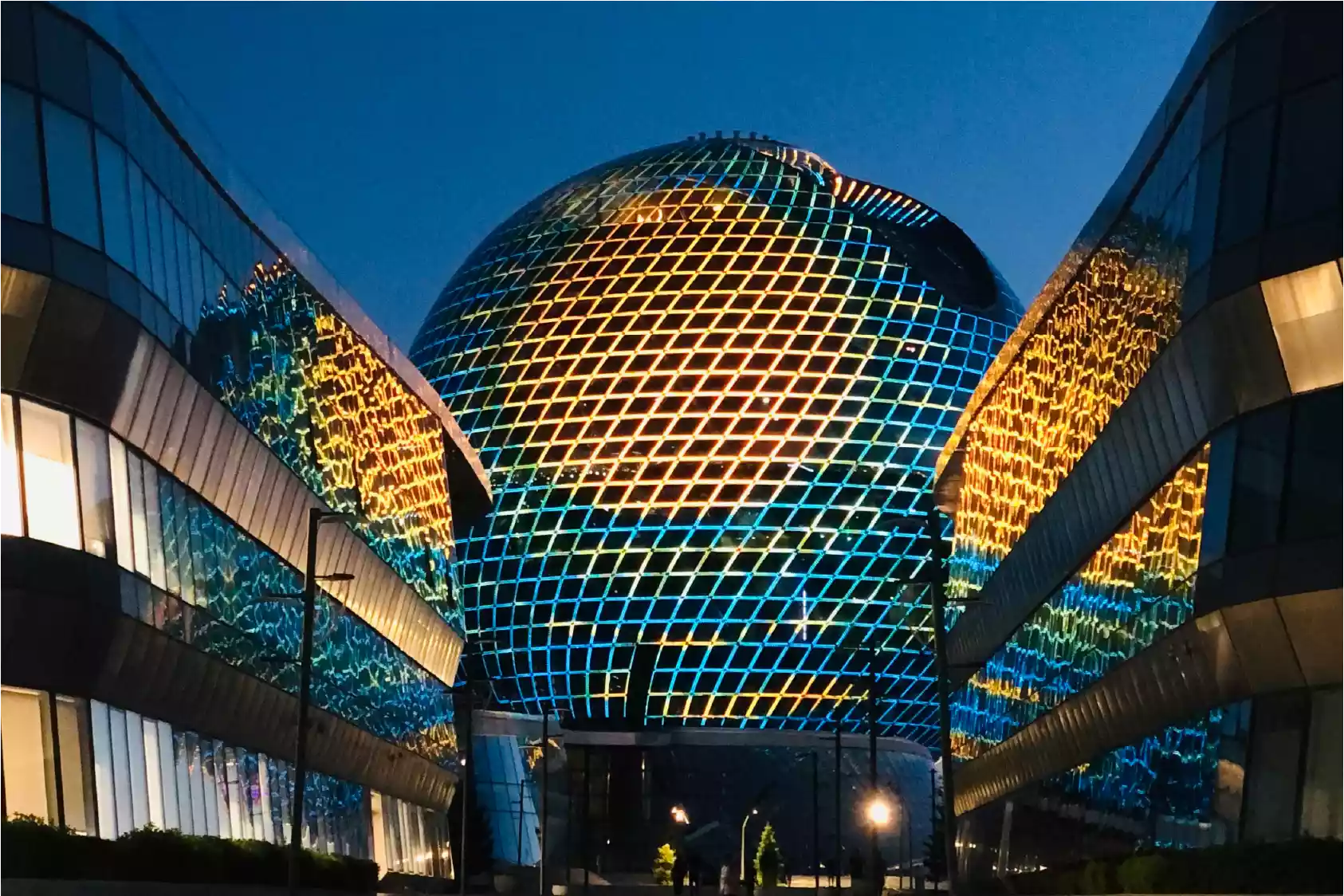 November 21, 2022
Kazakhstan is becoming an increasingly important trading partner for Germany. However, the country not only has raw materials to offer. It is also a step ahead when it comes to digitization.