Software testing

We like to take things apart and find out how they works. We do this in a structured way and with an eye for detail. Software testing, perhaps even more than other areas, benefits immensely from good preparation.
What we offer
We offer a holistic approach to testing and are happy to advise you on what you need to ensure the quality of your products.
What we offer
We get involved early in the design and development process in order to be able to offer early error detection, but also to know the technical requirements at an early stage. Over the course of the project, we always strive to reduce expenses through automation and continuously improve quality.
Projekts & success stories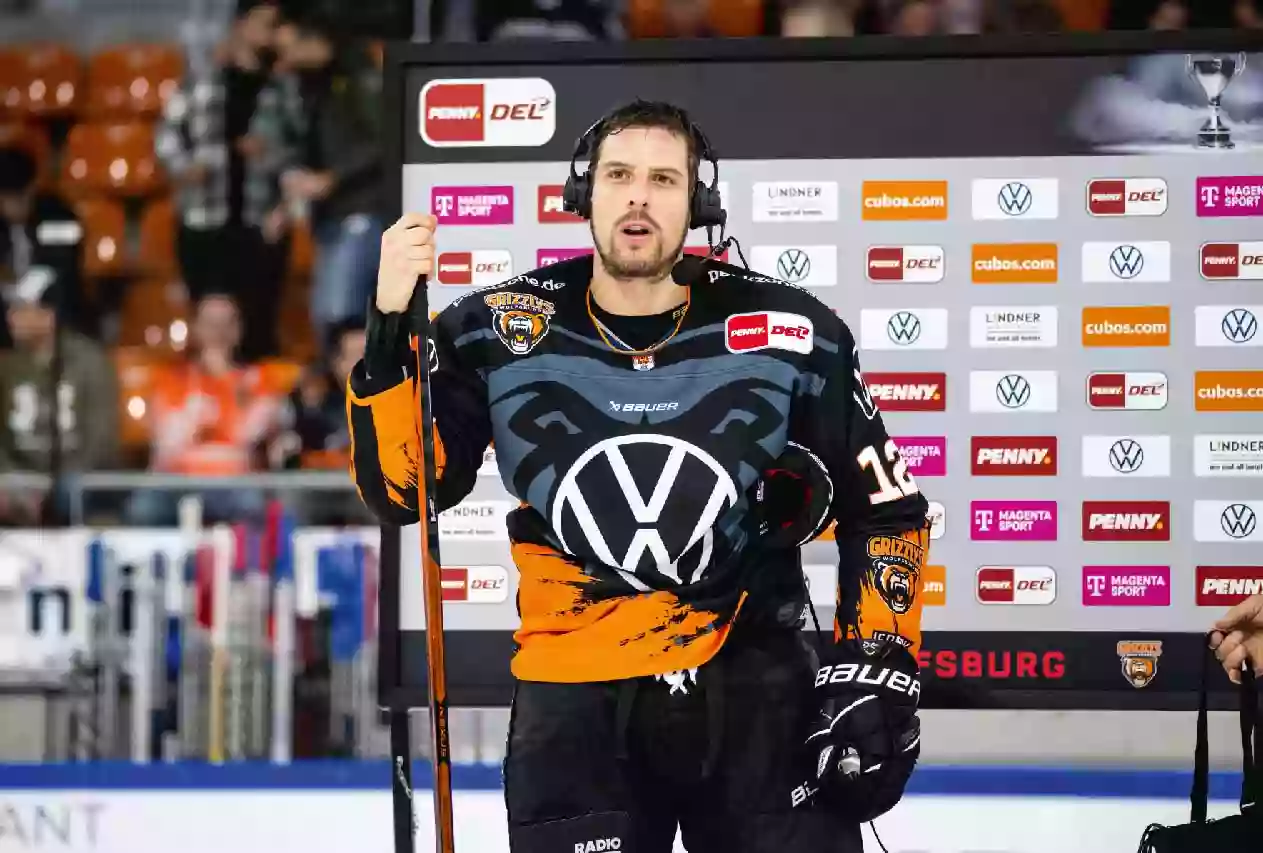 Armin Wurm is a professional ice hockey player with the Grizzlys Wolfsburg. Armin will be ending his professional career after the coming season and is thinking about what to do next.