Team is everything
What began in 1999 as a two-man show has since grown into a strong team that takes on every challenge. We have several locations across national borders and we master each project with a unique approach and a knack for innovation.
We advise and develop in SAP, oversee the rollout of new systems and develop tailor-made web and app solutions. In consulting we always make sure to be competent and fair-minded because we believe that long-term business relationships only work on this basis.
IT is a team sport!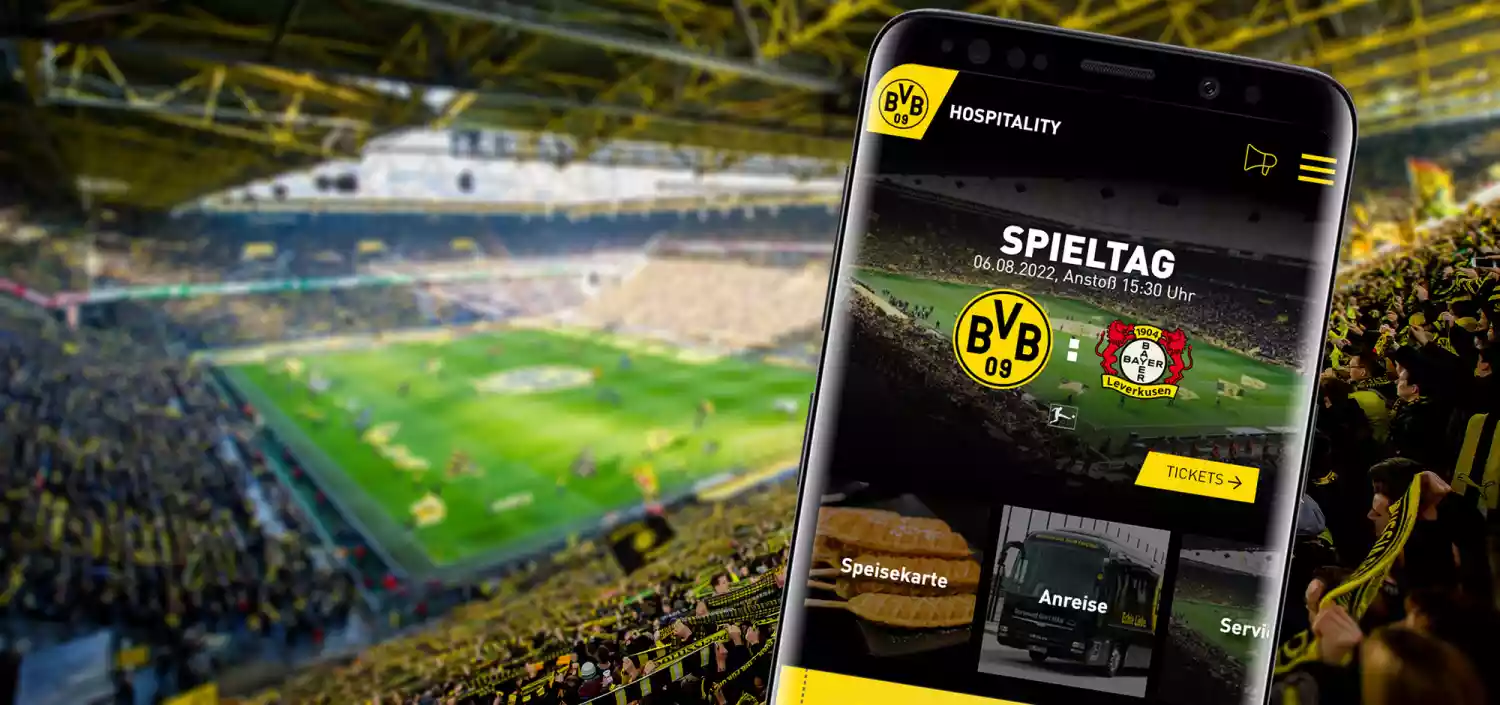 BVB Hospitality App
The new BVB Hospitality app and web application raises the VIP experience to a new level through digital ticket management and as a match day companion. An exciting project for us in terms of conception, design and implementation.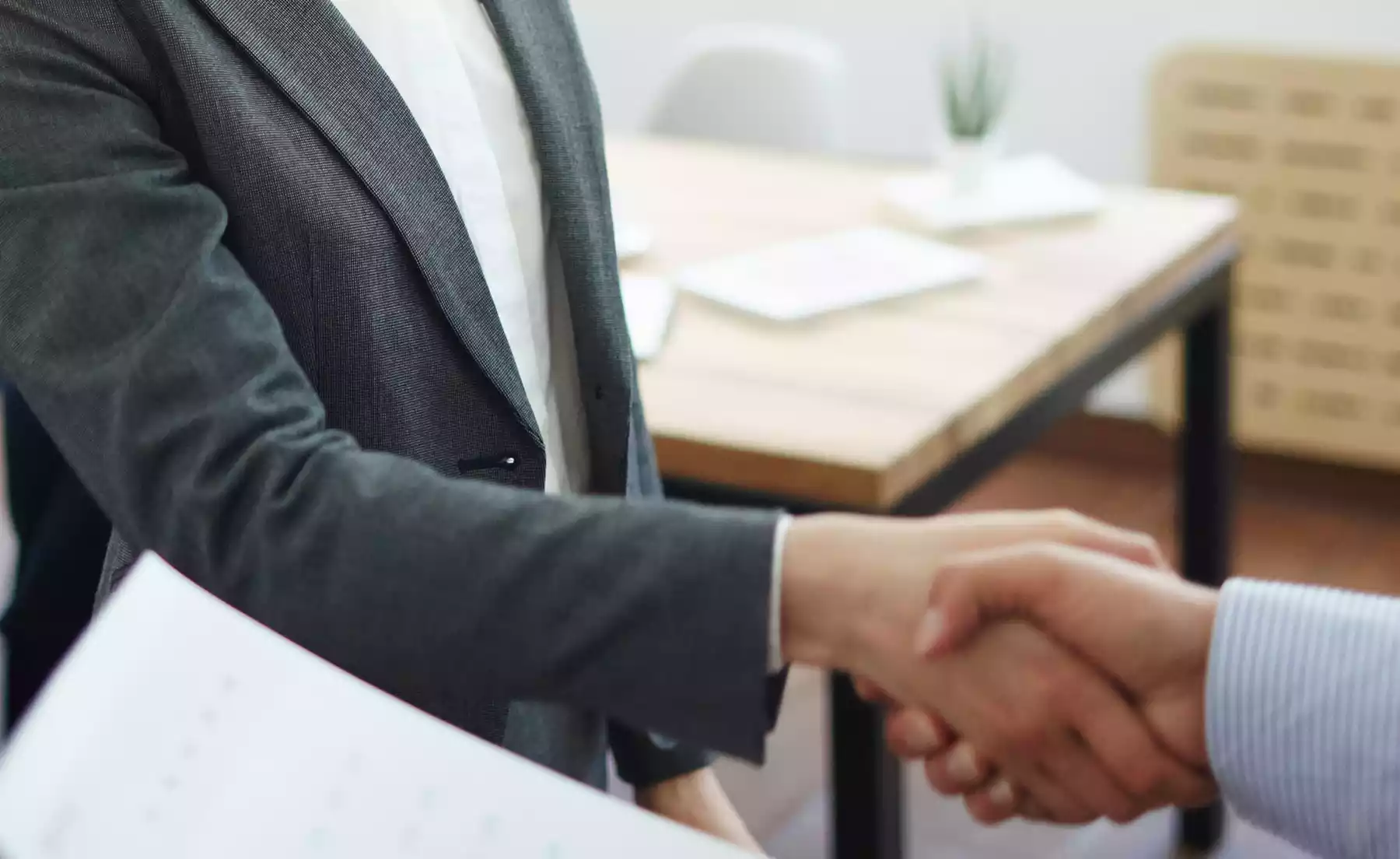 Get in touch
We are gamers, musicians, nerds, football fans, party people, family people and everything in between. We are enthusiastic about innovation, the latest tech trends and we like to learn new things.
Are you a trainee, a student, a young professional or an expert? Wherever you are in your development, we'd like to have you in our team.