Consulting

We always advise our customers competently and fairly, because only then long-term business relationships will work. We always try to completely understand each project before we start the consultation. Our long-standing customers know that we will reliably accompany them from the first handshake to the end of the project.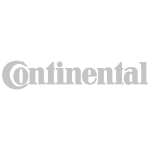 What we offer
We have specialized in the customization of the standard software SAP ERP and the development of app and web solutions, as well as the integration of these technologies.
You have also come to the right place if your topics are switching to and implementing SAP S/4HANA.
How we work
Every project is different and requires its own approach.
We remain flexible and bring structure at the same time.
Projects & success stories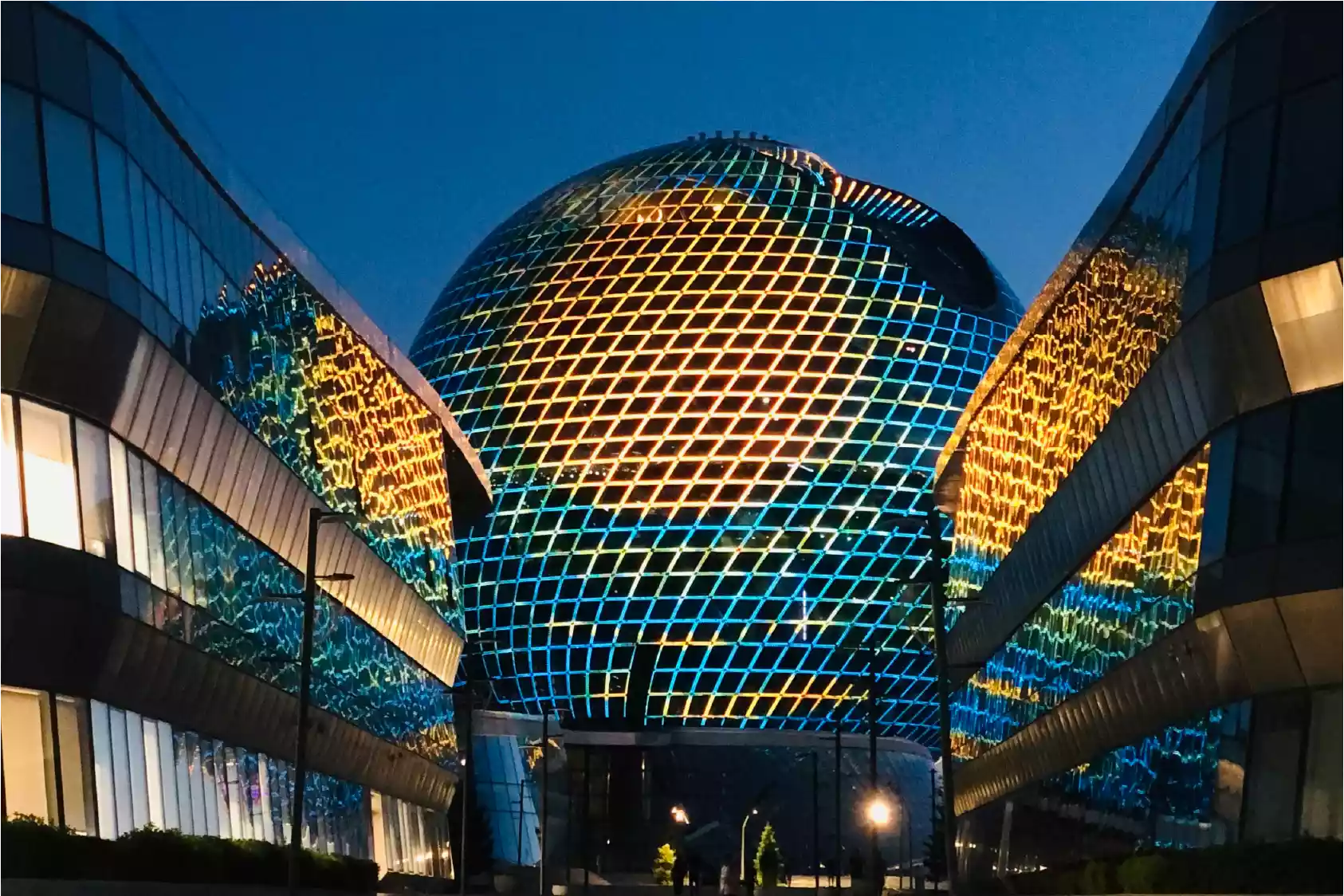 Kazakhstan is becoming an increasingly important trading partner for Germany. However, the country not only has raw materials to offer. It is also a step ahead when it comes to digitization.