System integration

Systems are living organisms and need change from time to time. The art of system integration is to give this change stability. We optimize with passion, look for improvements, identify redundancies and define a path that you can safely follow.
Technologies

What we offer
We integrate current technologies into existing processes. Whether it's legacy systems, company tools, standard solutions or customizations – we will find a way to bring your processes together.
Wie wir arbeiten
"Maßgeschneidert" ist das Geheimwort und bedeutet für uns, dass wir agil, kreativ und leidenschaftlich arbeiten. So richtet sich das Staffing und die Arbeitsweise ganz nach dem Projekt. Vom kleinen Ein-Personen-Team bis zum Onsite Teamlead mit Nearshore Unterstützung, können wir uns alles einrichten.
Projekte & Erfolgsgeschichten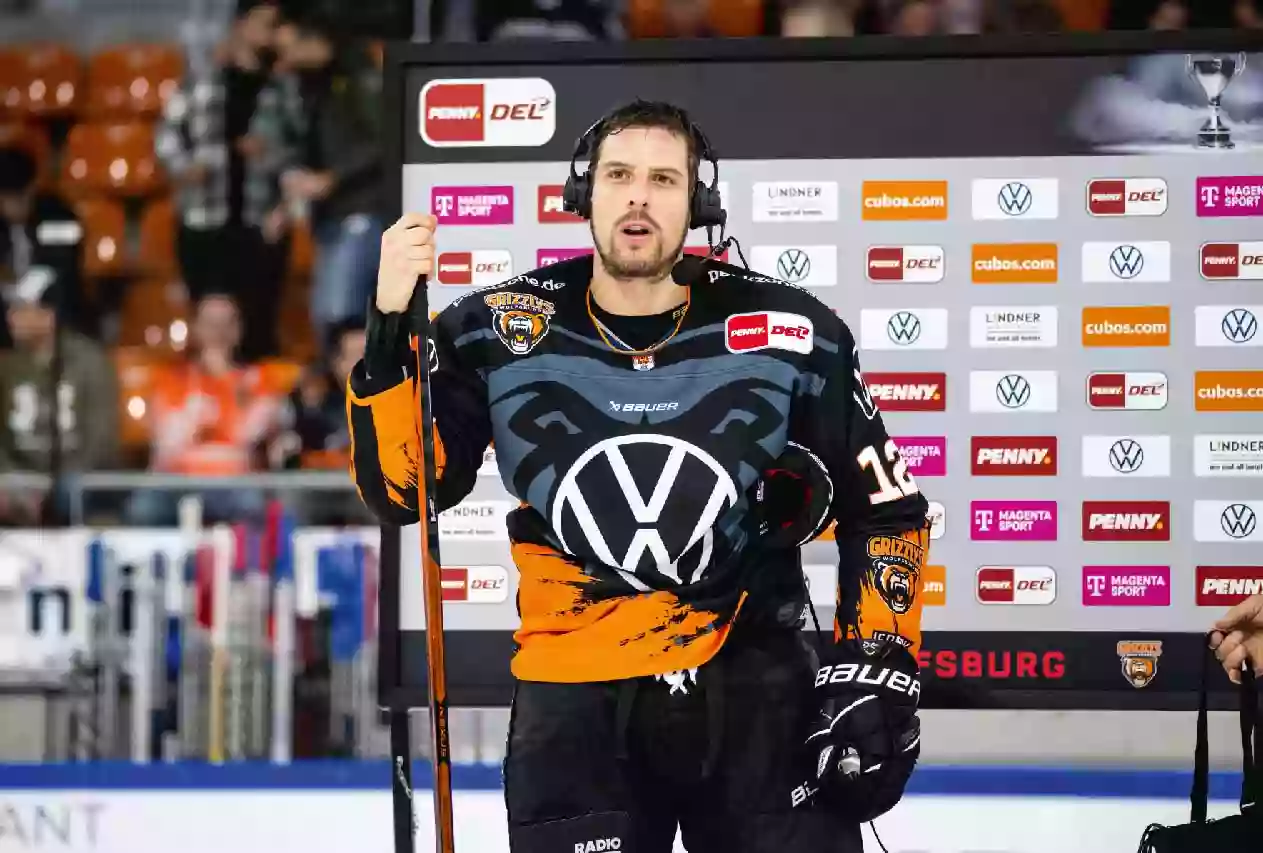 Armin Wurm is a professional ice hockey player with the Grizzlys Wolfsburg. Armin will be ending his professional career after the coming season and is thinking about what to do next.