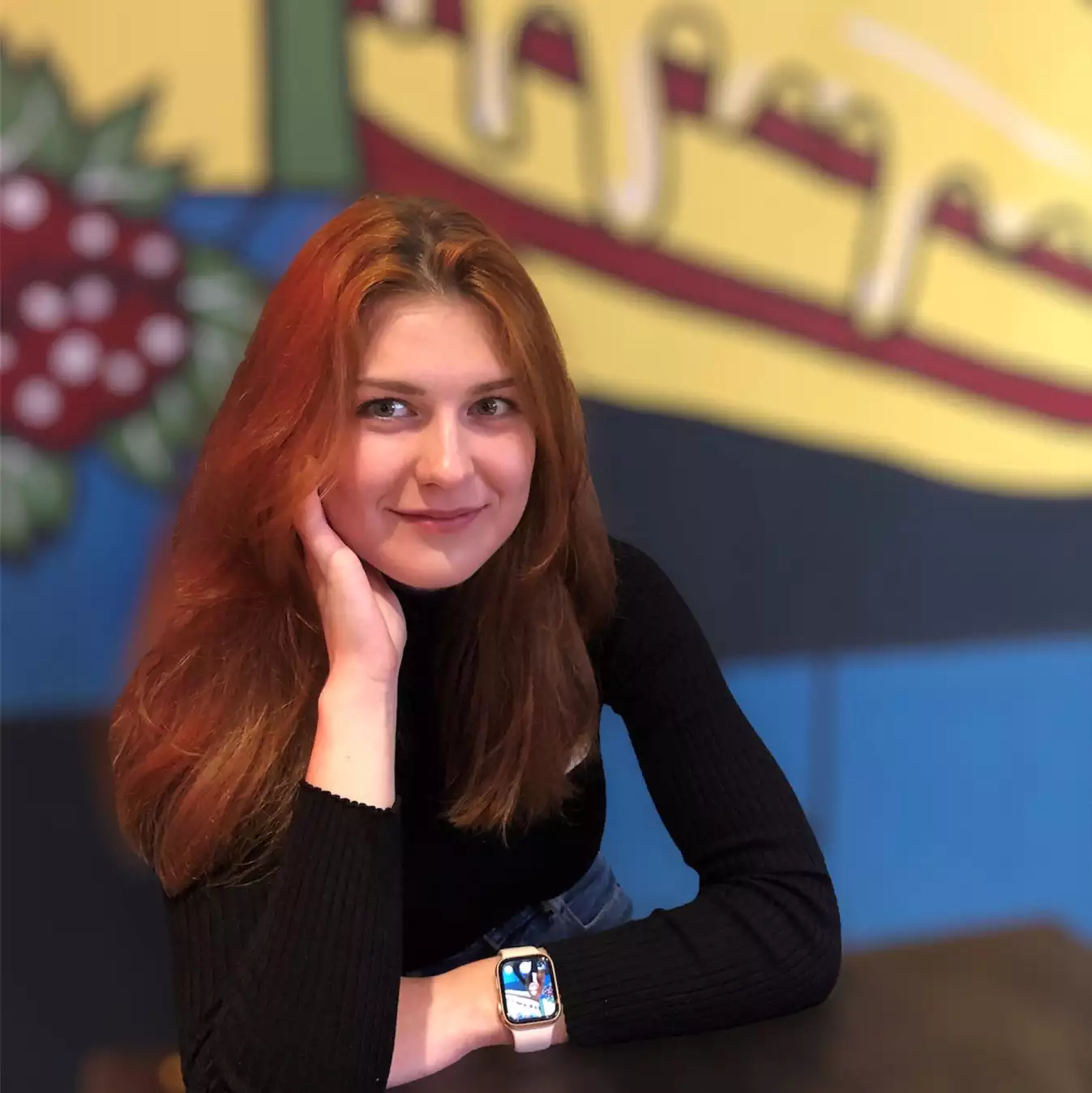 I love completing challenging tasks. It gives me this feeling of
"I mastered this."
Projects & success stories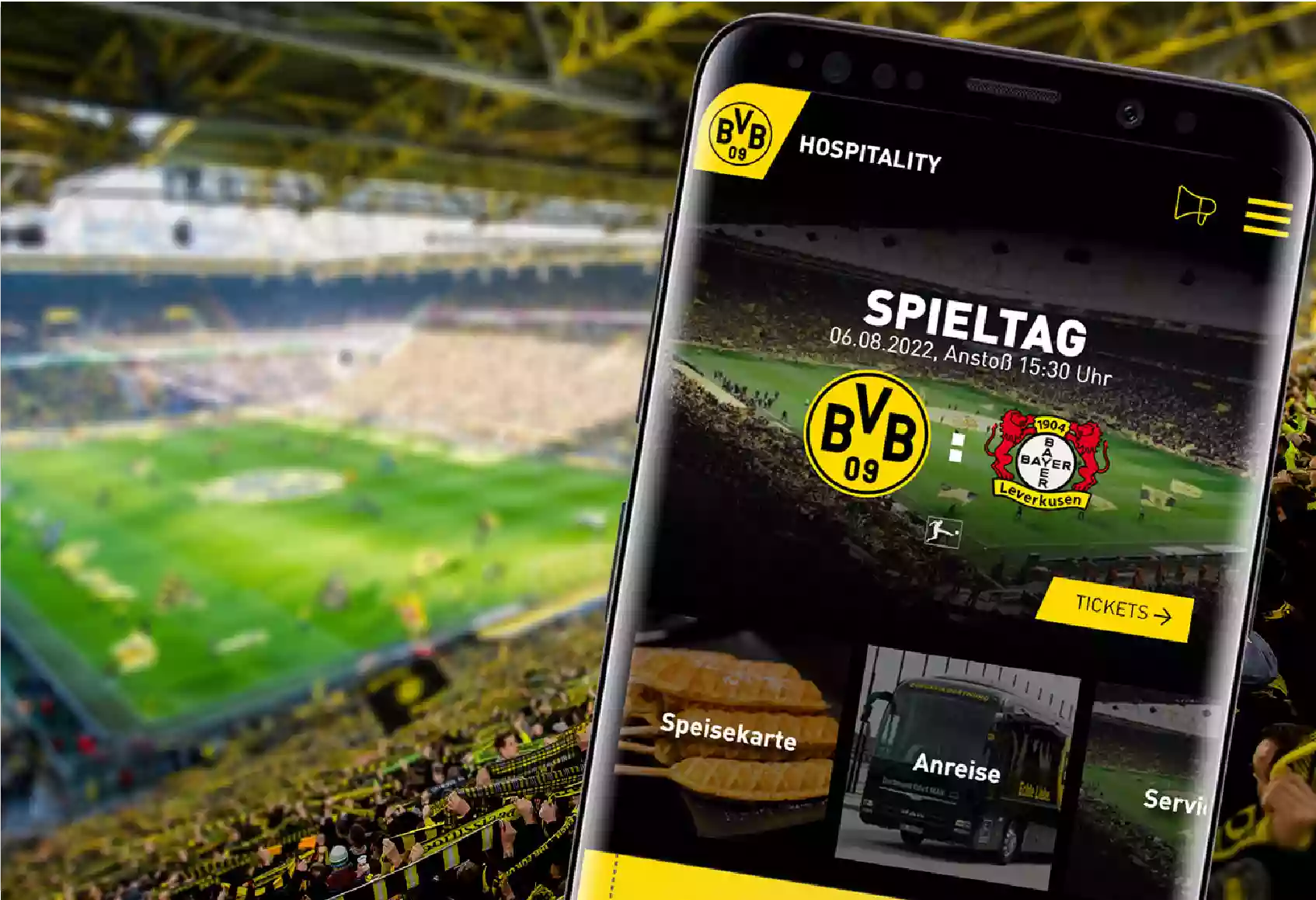 The new BVB Hospitality app and web application raises the VIP experience to a new level through digital ticket management and as a match day companion. An exciting project for us in terms of conception, design and implementation.