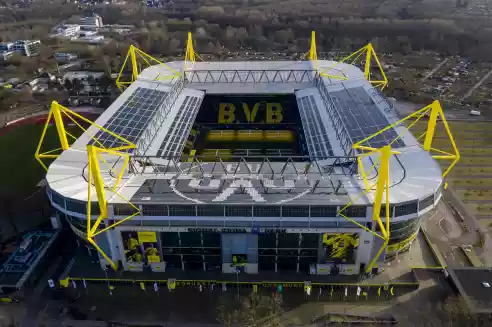 Do you want to learn more about our ticketing solution?
Get in touch!
Contact form
Projects & success stories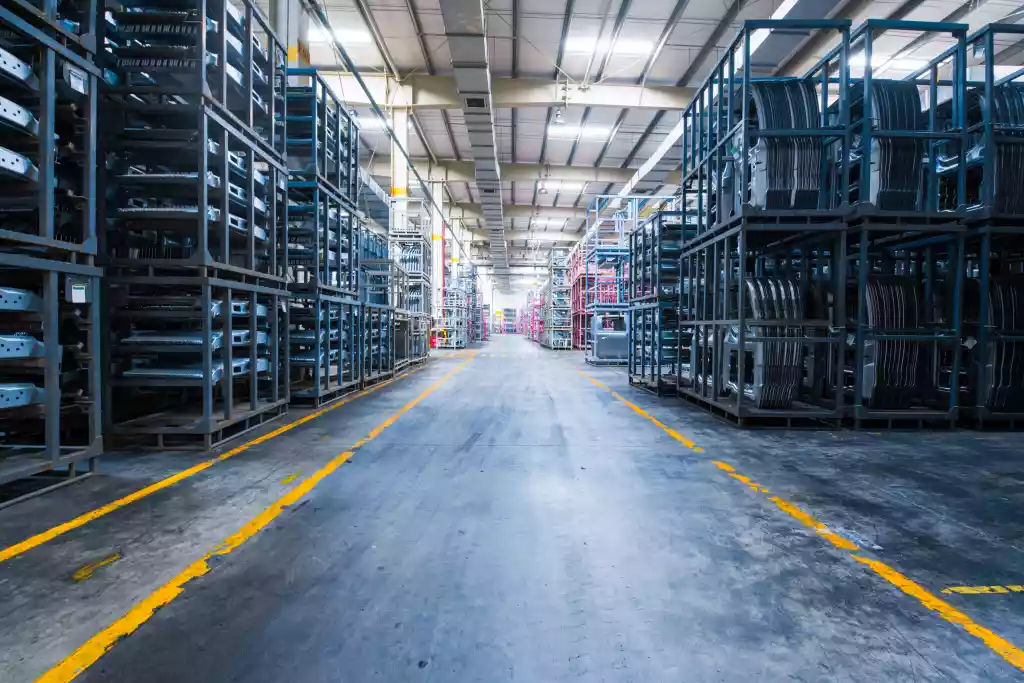 Vehicle parts list is a dry, maybe boring word for outsiders. A closer look reveals that it stands for a very exciting, innovative innovation in many areas of the automotive industry.