The digital VIP match day experience
Everything you need for the perfect match day can be found in the VIP Ticketing App. Administer your VIP ticket contingent, send tickets and parking tickets directly to the guests, see game statistics, line-up, catering information, directions and much more directly on your smartphone.
Branded to your organisation!
The app offers a variety of functions related to the event, the league and the season. You can easily adapt or change the content at any time via the administration portal. This way you keep the app up-to-date without needing a new version of the app.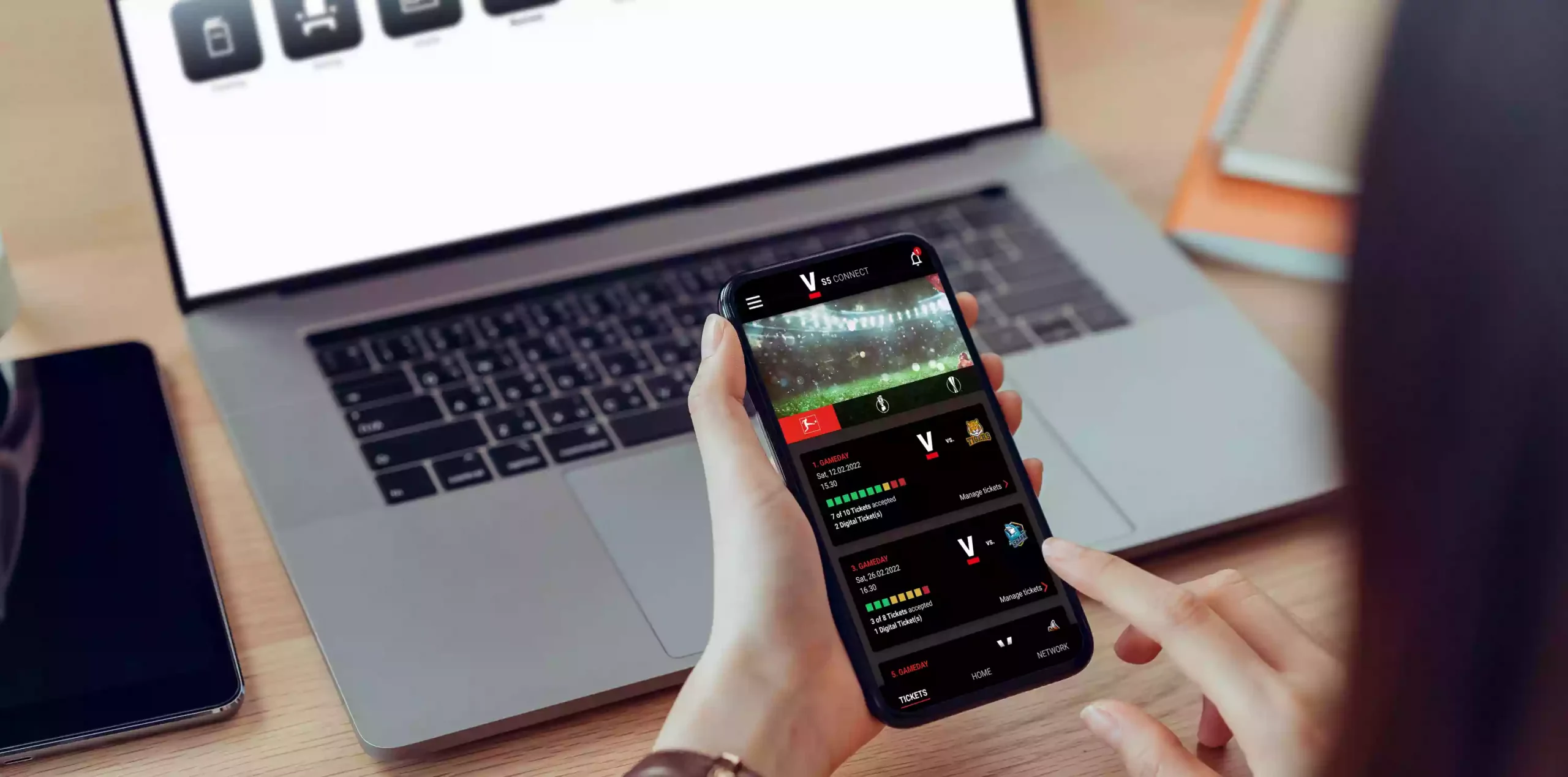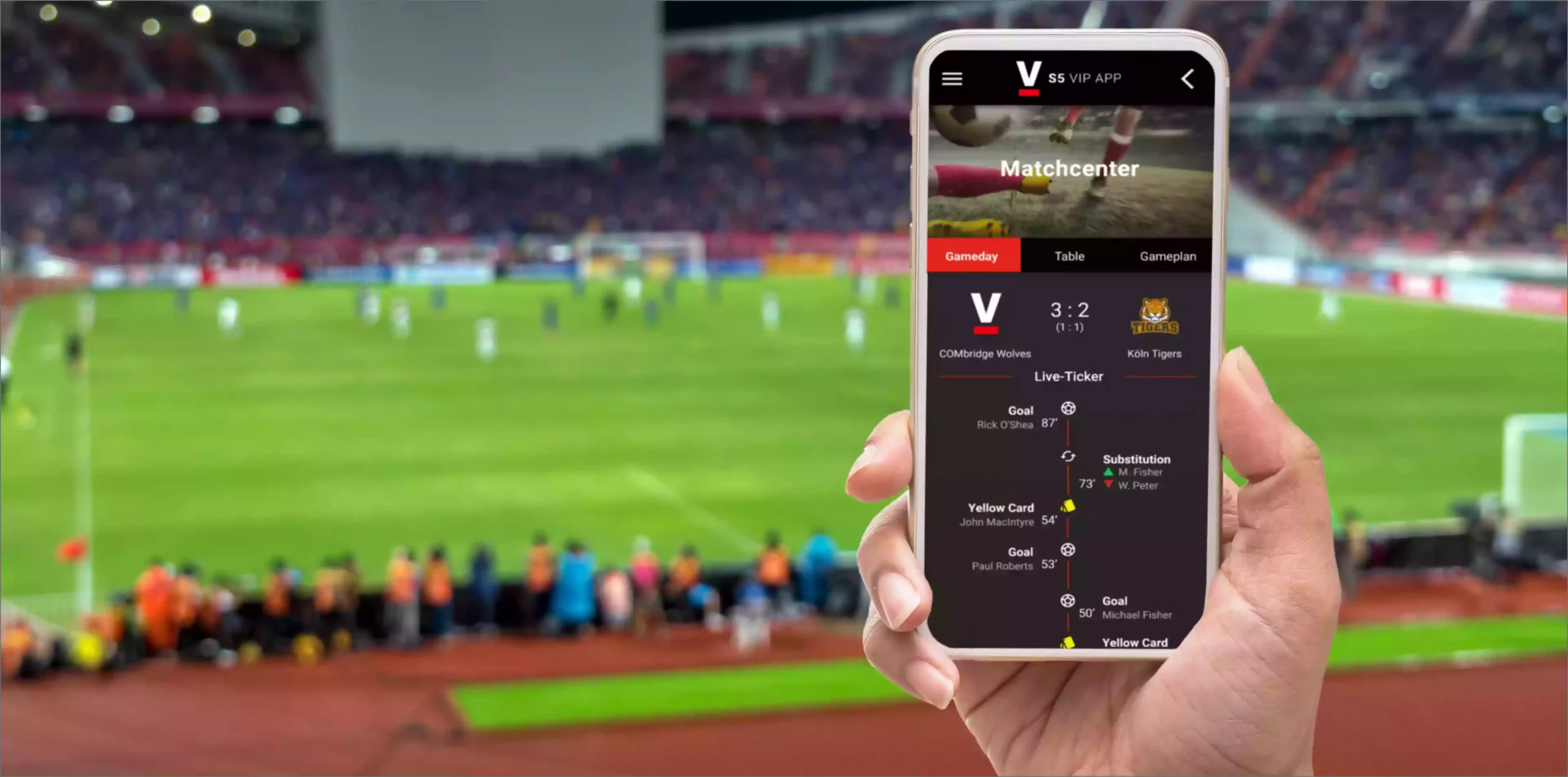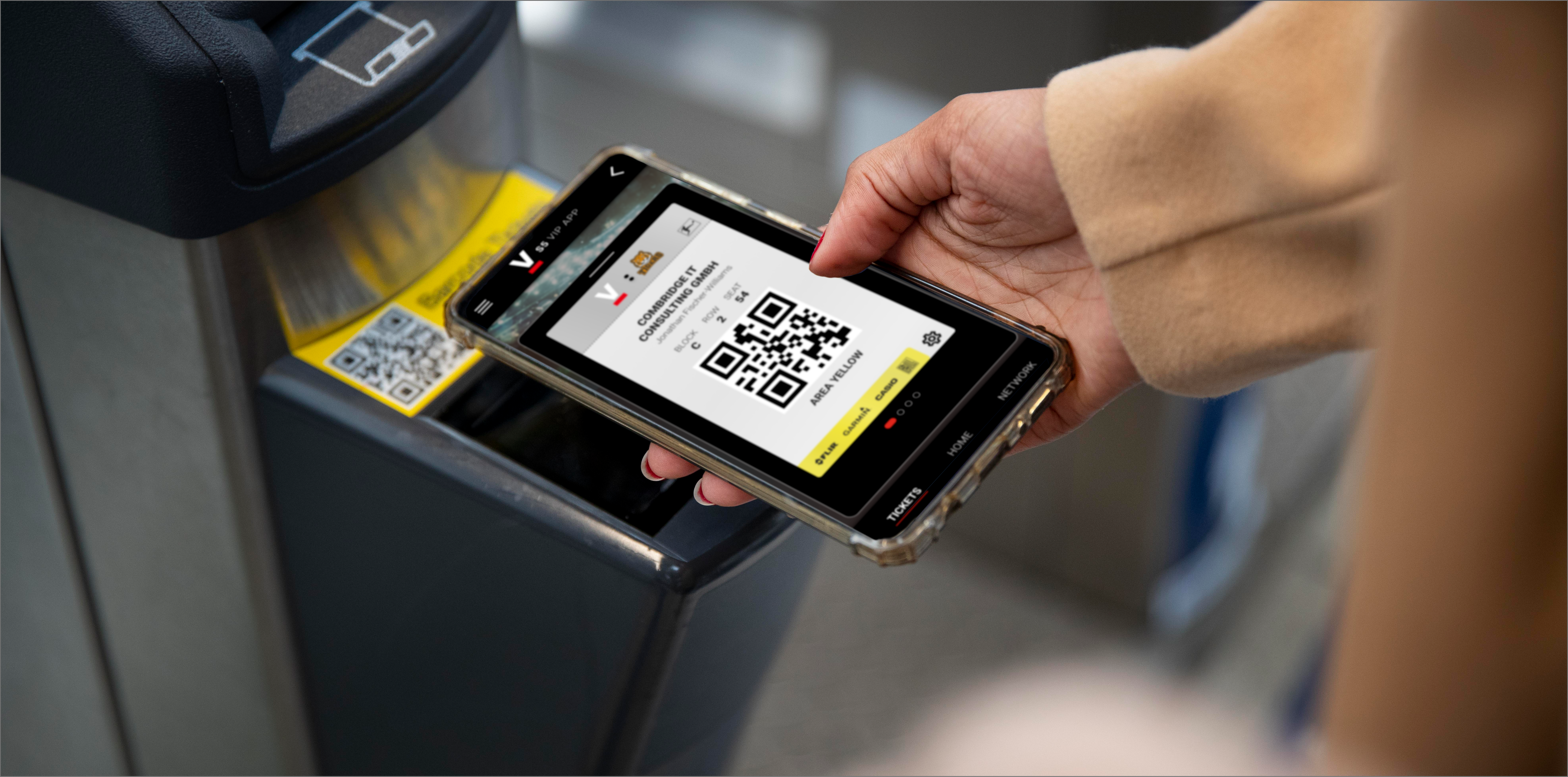 The VIP app in the top league.
Our VIP app is used by BVB and VfL Wolfsburg. Both clubs rely on the app to offer their business partners a comprehensive VIP tool.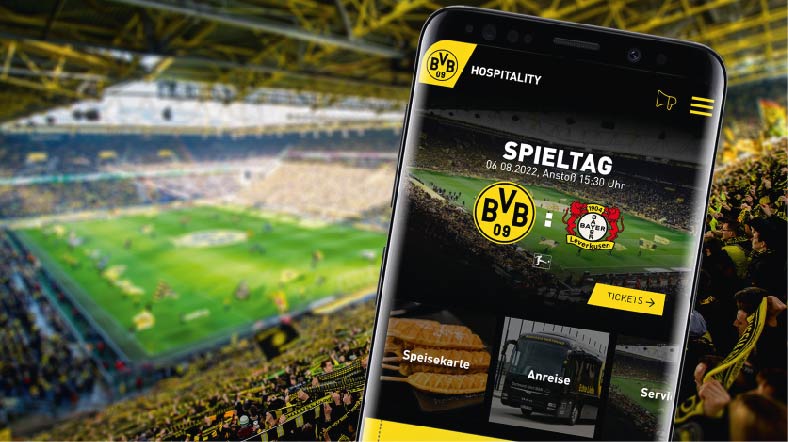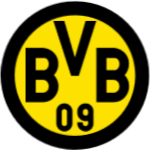 Borussia Dortmund relies on our VIP app for a perfect match day experience.
"Whether two tickets for a spontaneous visit to the stadium or 100 season tickets, with the digital and intuitive VIP ticket management you always have everything in view."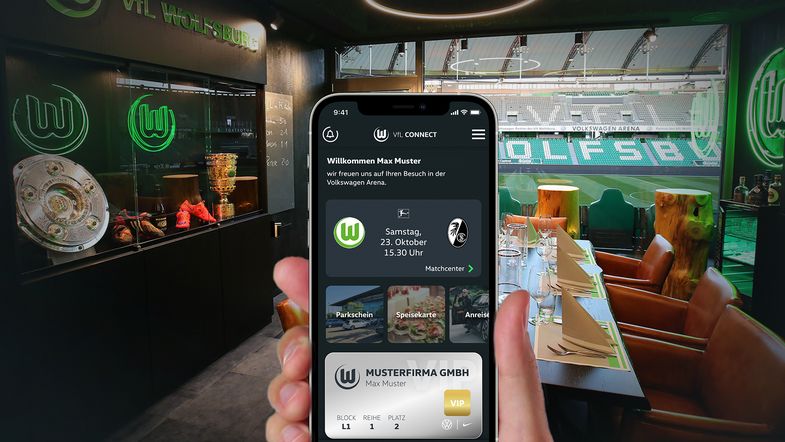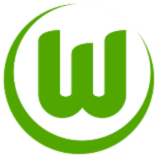 For VfL Wolfsburg, the branded VfL Connect app is the comprehensive solution for everything to do with VIP ticketing, business network, match day information and club news.
"VfL CONNECT is an important milestone for our partners and for us. The app is now the central digital solution for VfL Wolfsburg's entire hospitality offering."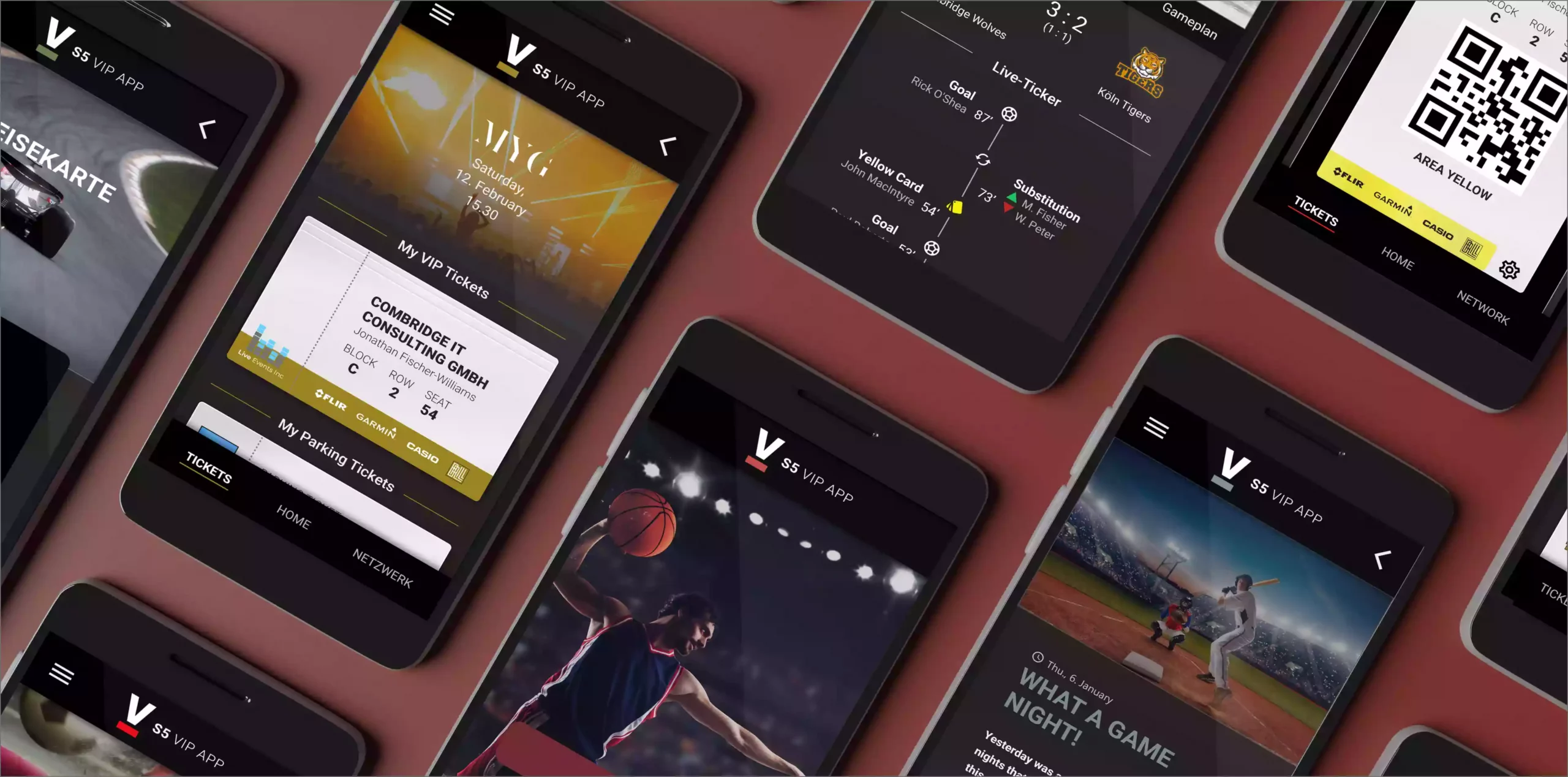 Suitable for every event.
The VIP app can be used for all types of events. A CI and content can be entered quickly and dynamically via the administration portal. From music events to trade fairs to sporting events, everything can be covered with the VIP app.
Are you interested in offering the digital VIP experience for your events?
Modular composition for the perfect fit.
We offer a system with different components that your club
and can be configured according to your needs.
This is how you get your own individual product.
Ticketing (integration of external ticketing systems, allocation of tickets, VIP tickets, parking tickets, …)
Seating Management (seating plans, table assignment)
Data analysis (data tracking, visitor statistics)
Fan App (news, game information, event information…)
B2B (business directory, networking between business partners, lead generation…)
VIP App (all information about the VIP area visit, integration of existing CRMs)
Dynamic content (information about arena visits, entertainment offers, match day information, club magazines…)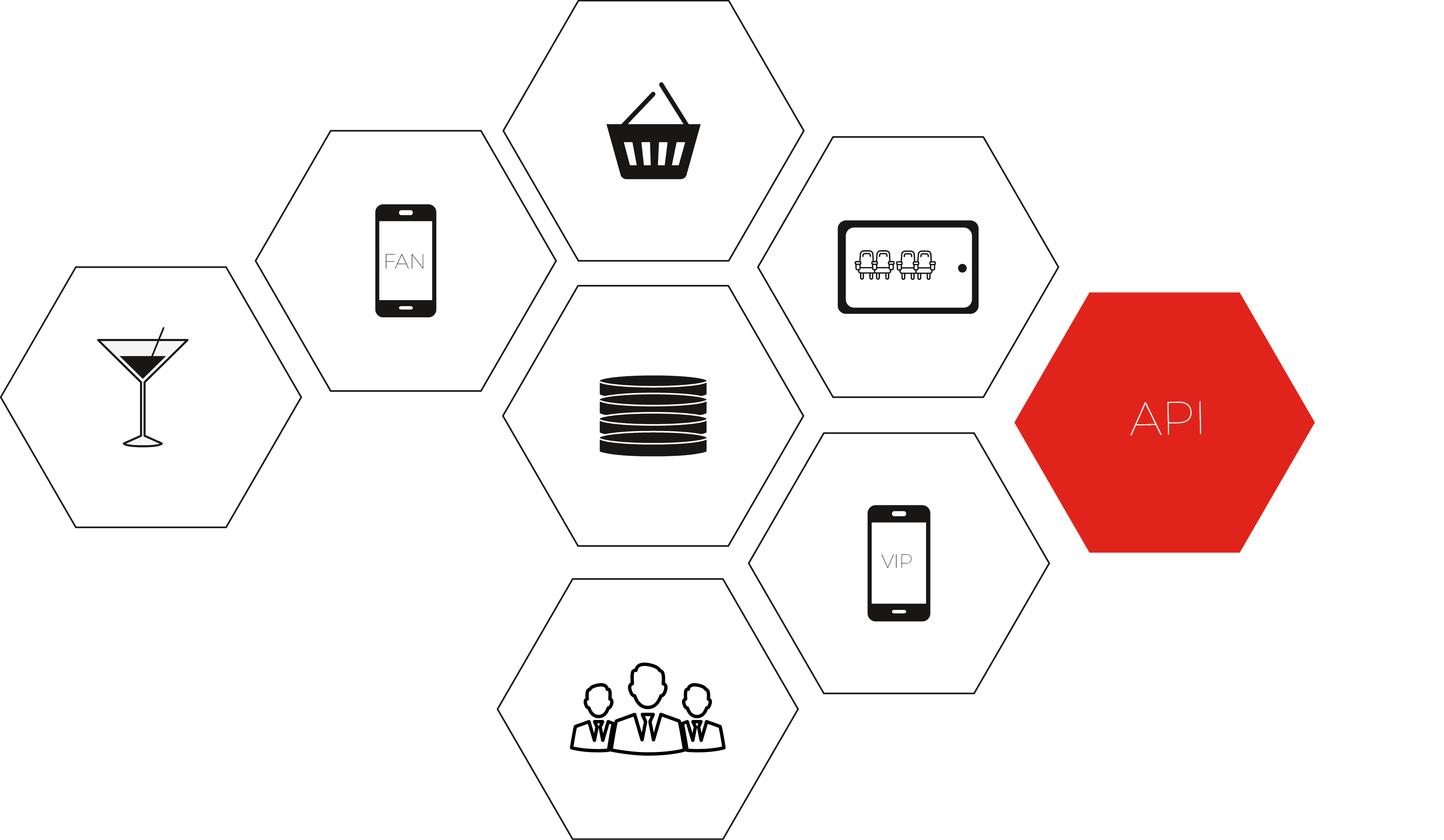 All information that is important for a successful game day is displayed in the VIP app. Team statistics, entertainment program, catering information, arrival routes and much more.
Our B2B functions make connecting different business partners easy and uncomplicated. Business directory, chat function and much more can be found in the VIP App can be used.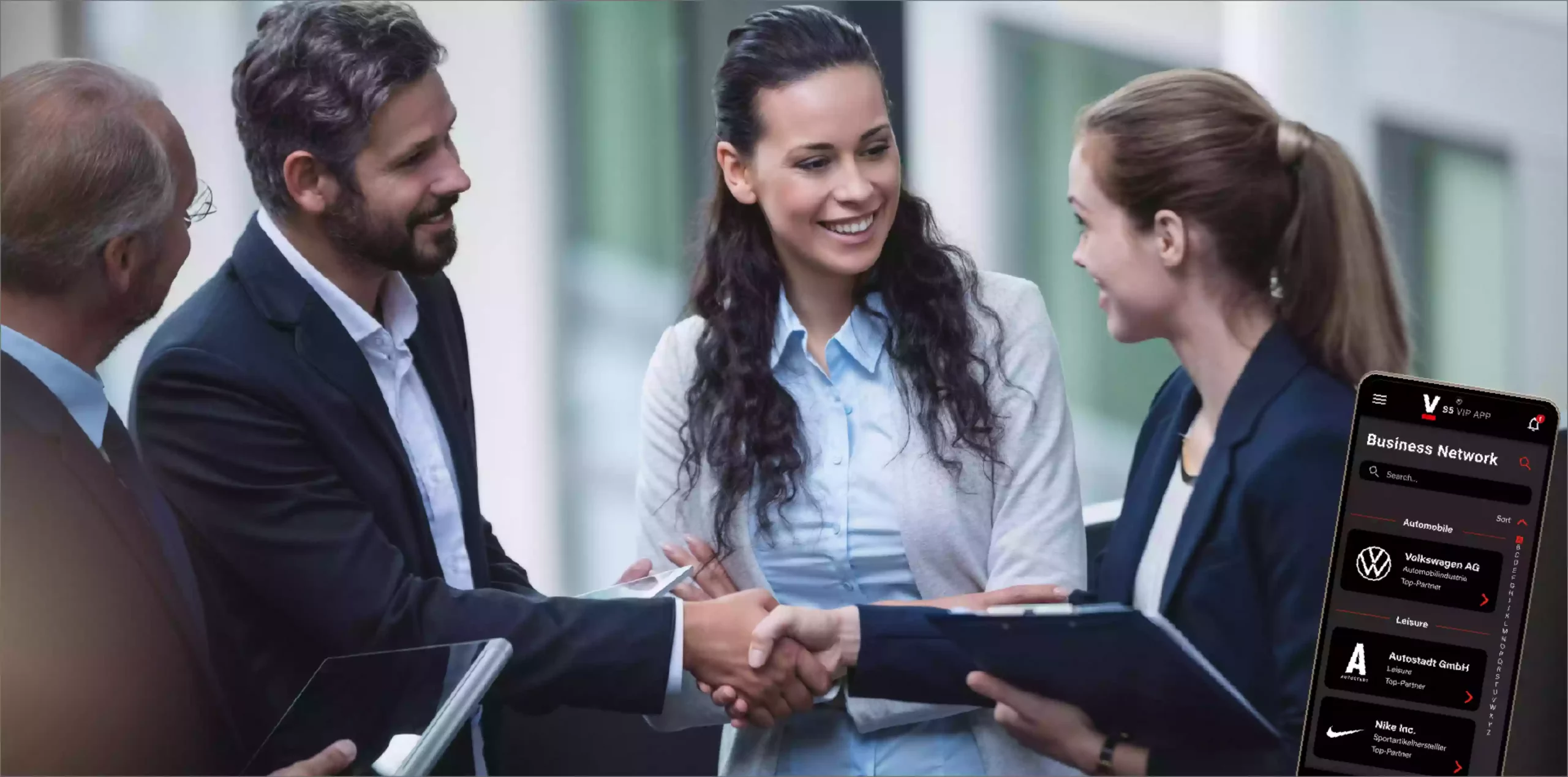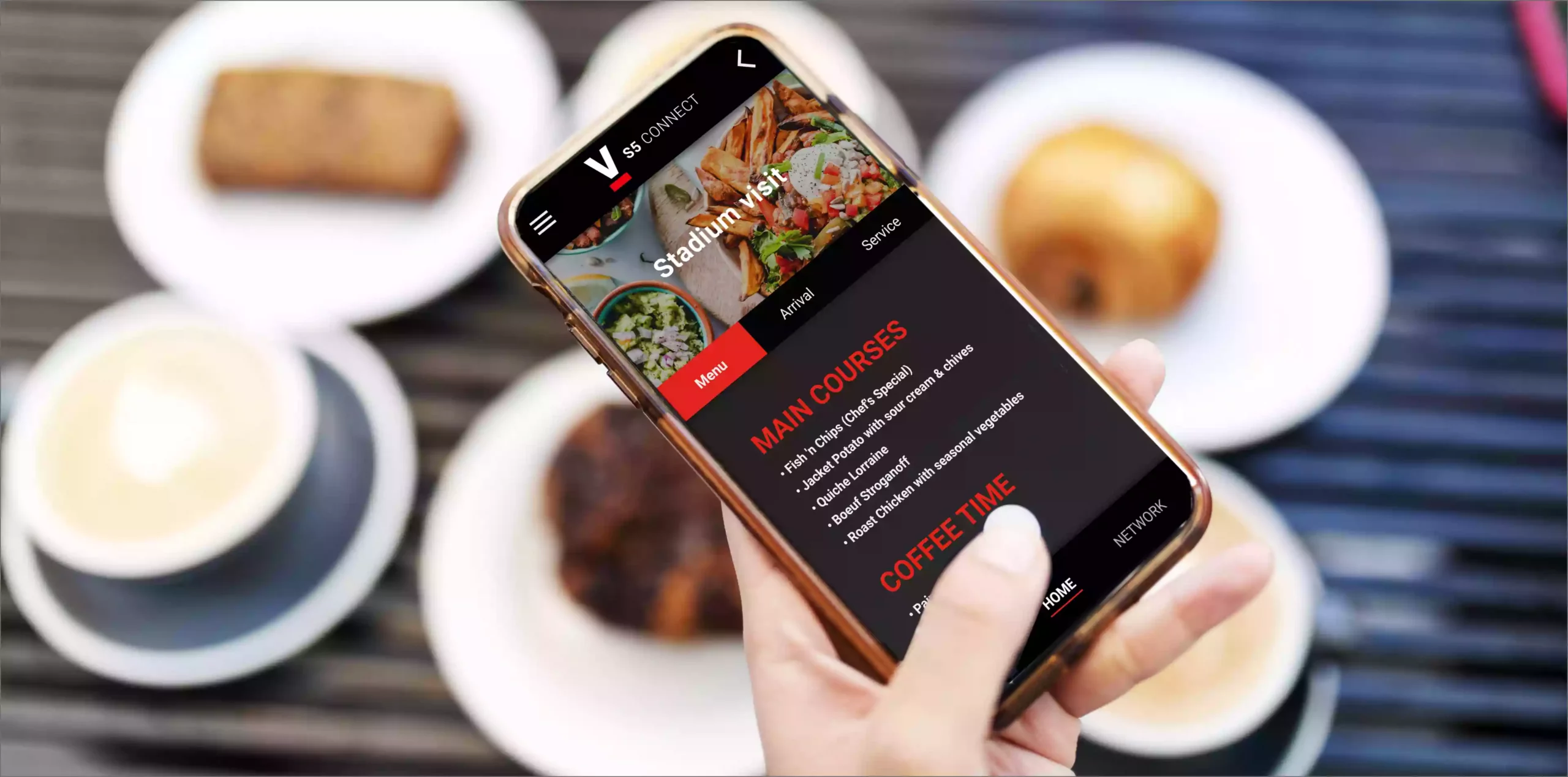 Frequently asked questions
Interested in a Hospitality Suite product?
Get in touch with us and we will be happy to advise you.
Contact us
Gerta-Overbeck-Ring 1
38446 Wolfsburg
Deutschland
Email: verwaltung@combridge.de
Tel.: +49 (0) 5363 / 813018-0