Expanding business to Kazakhstan
Would you like to know more about our team in Kazakhstan?
Get in touch!
Contact form
Projects & success stories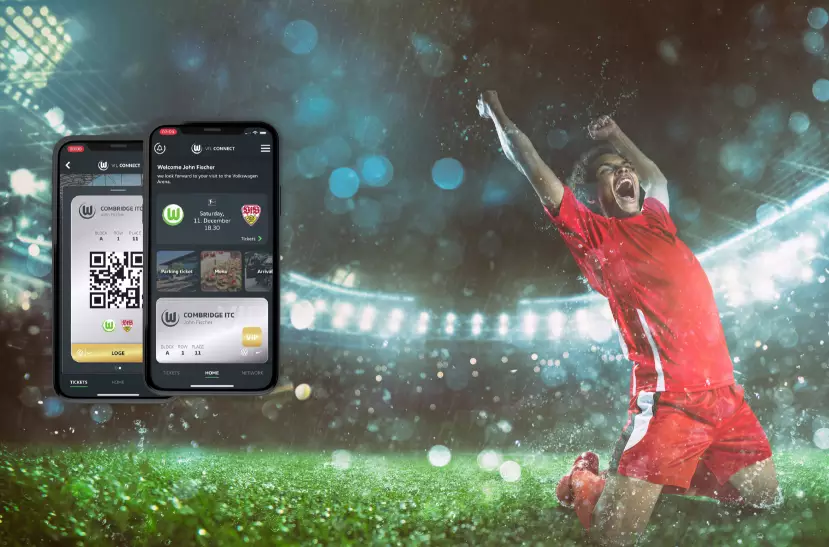 VIP ticketing in particular is an area that was previously organized by sending hard tickets by post and that needs to be modernised.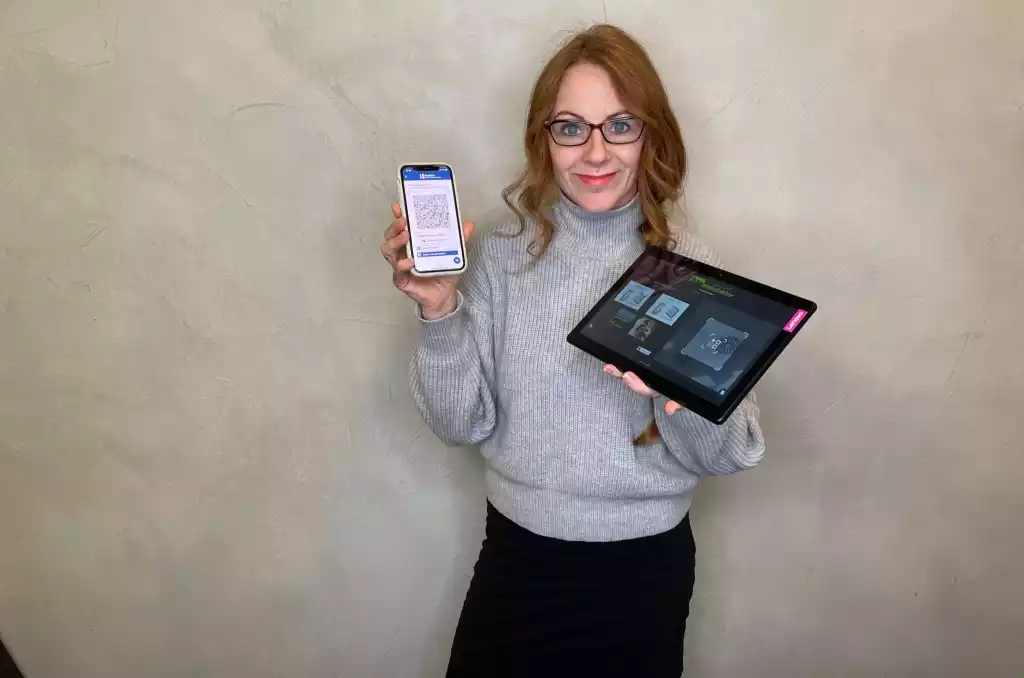 Guest data collection is a big topic in times of a pandemic. Tools are springing up like mushrooms, but what do you do with them once the pandemic is over? Are there concepts that are safe but also reusable? With Fastlane, COMbridge has taken up this challenge.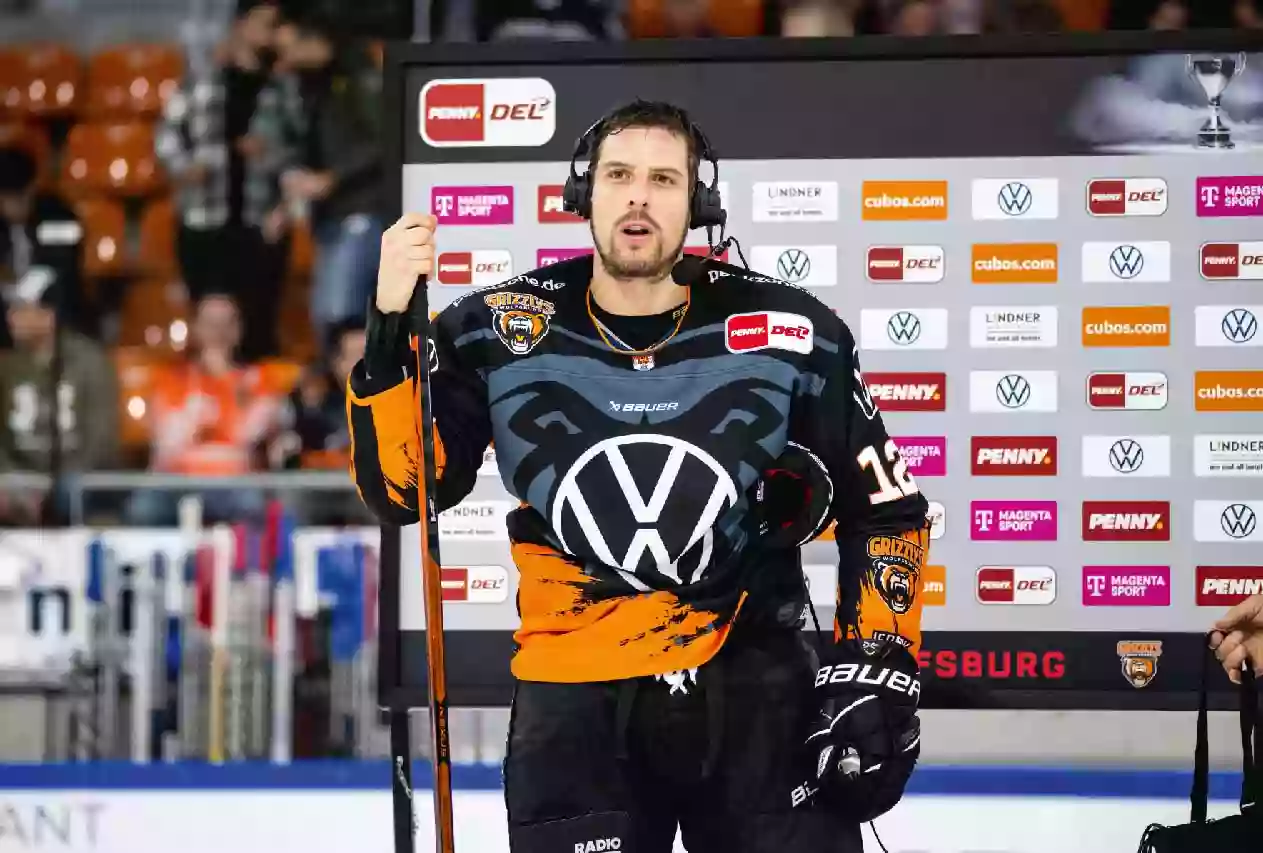 Armin Wurm is a professional ice hockey player with the Grizzlys Wolfsburg. Armin will be ending his professional career after the coming season and is thinking about what to do next.