Expanding business to Kazakhstan
Would you like to know more about our team in Kazakhstan?
Get in touch!
Contact form
Projects & success stories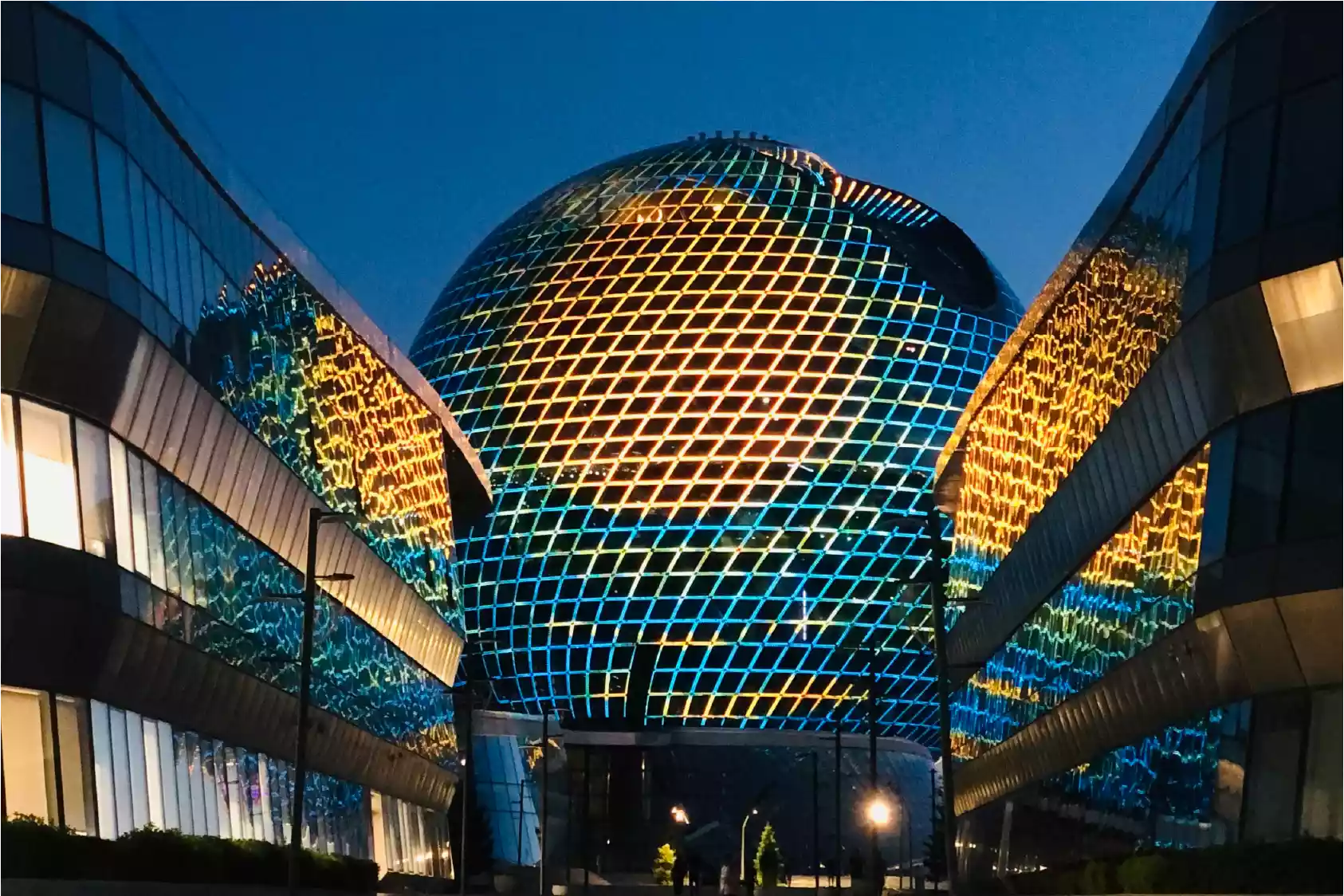 Kazakhstan is becoming an increasingly important trading partner for Germany. However, the country not only has raw materials to offer. It is also a step ahead when it comes to digitization.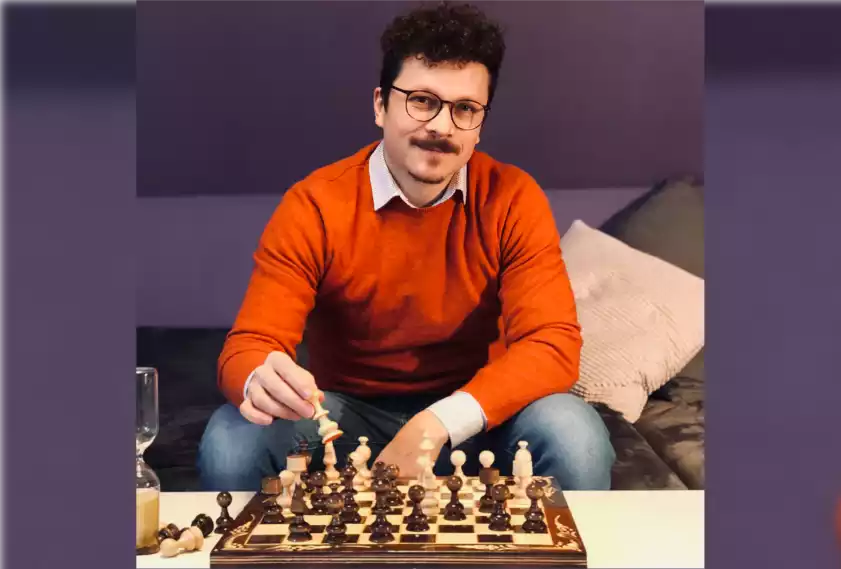 How does one become a product owner and what are the responsibilities one oversees? What is important in this position and what do you learn from it. An insight into the life and development of a product owner and what Thomas has learned for future projects.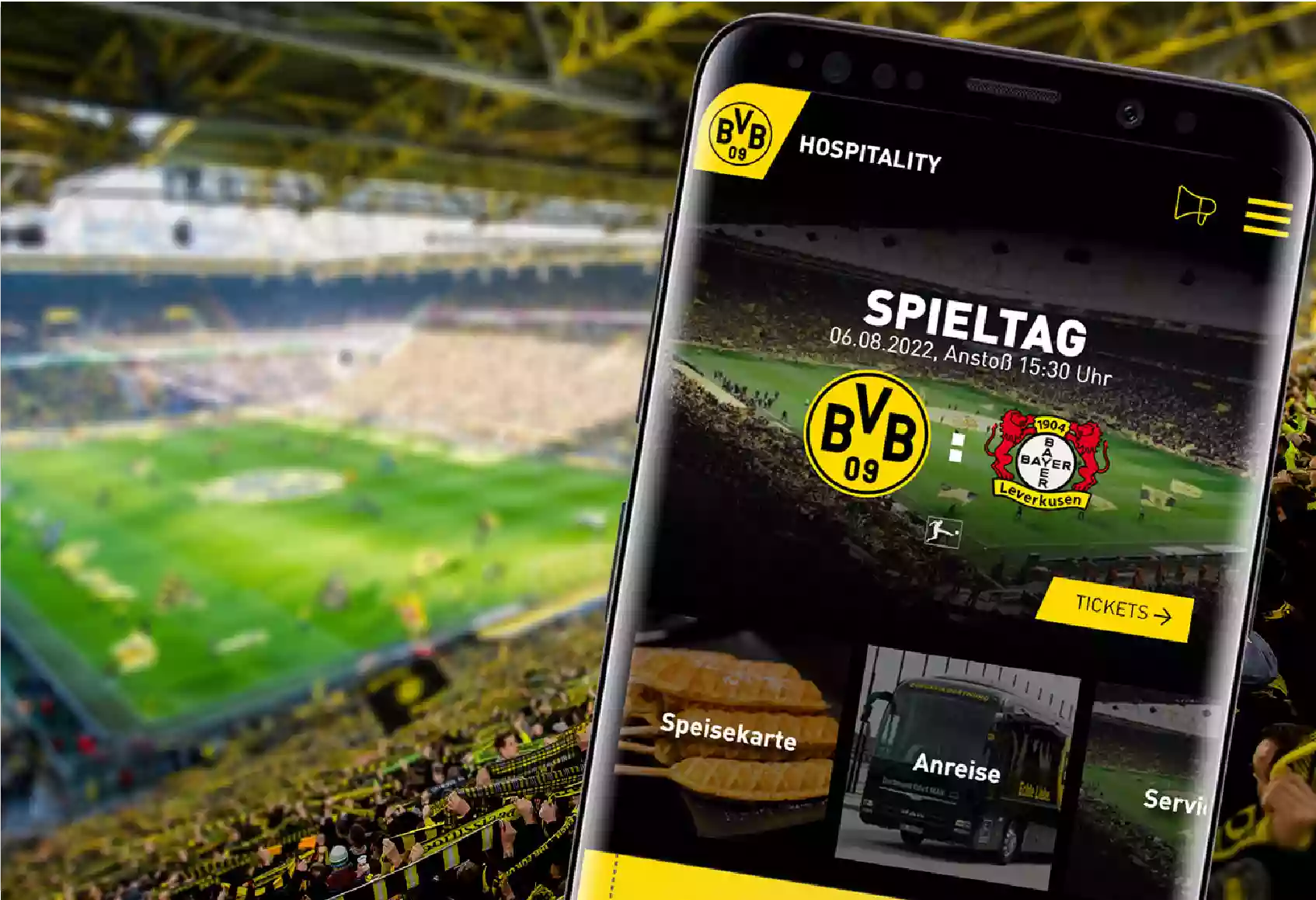 The new BVB Hospitality app and web application raises the VIP experience to a new level through digital ticket management and as a match day companion. An exciting project for us in terms of conception, design and implementation.