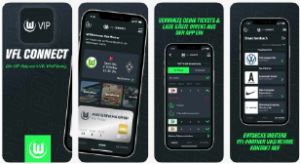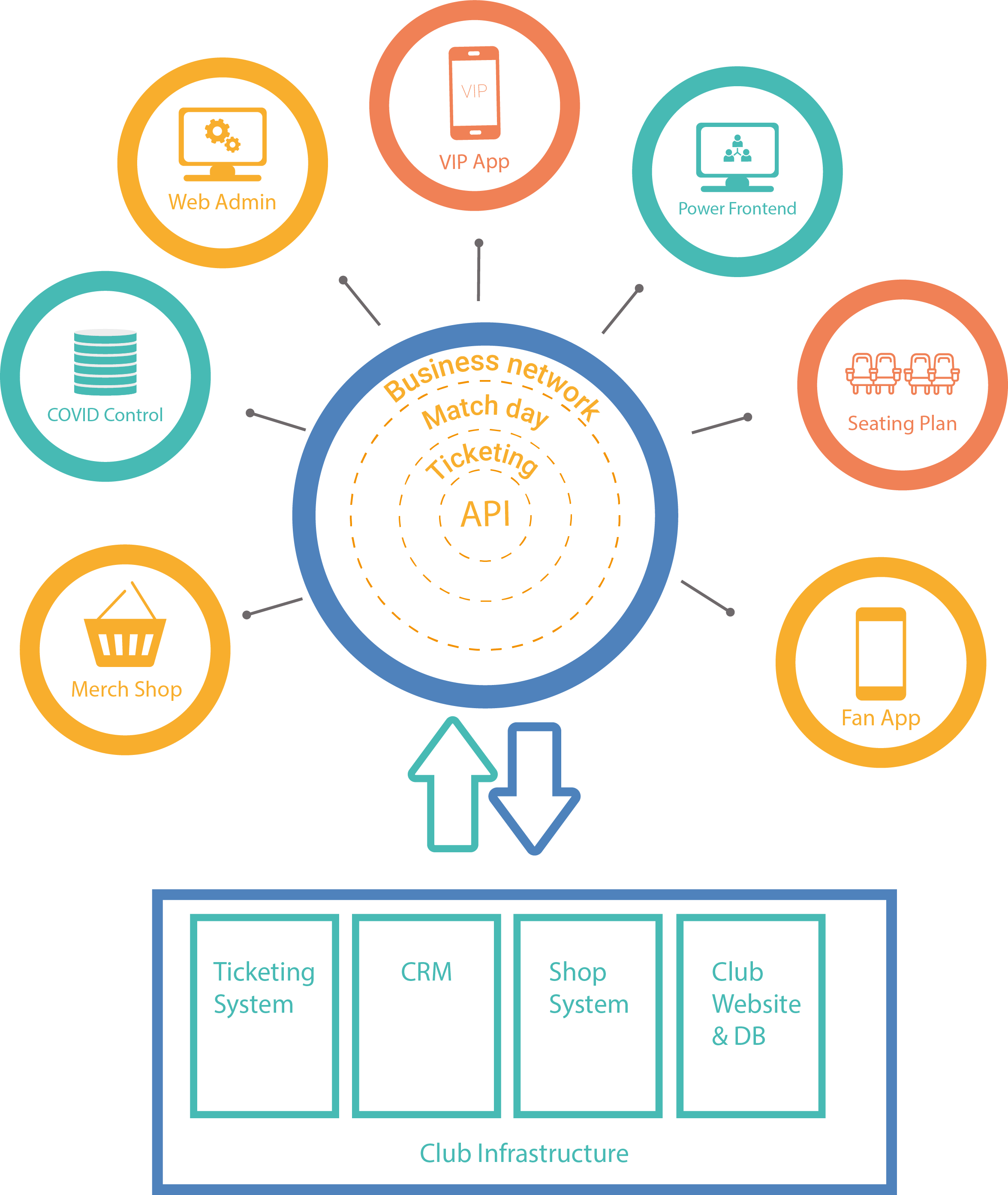 Do you want to learn more about our ticketing solution?
Get in touch!
Contact form
Projects & success stories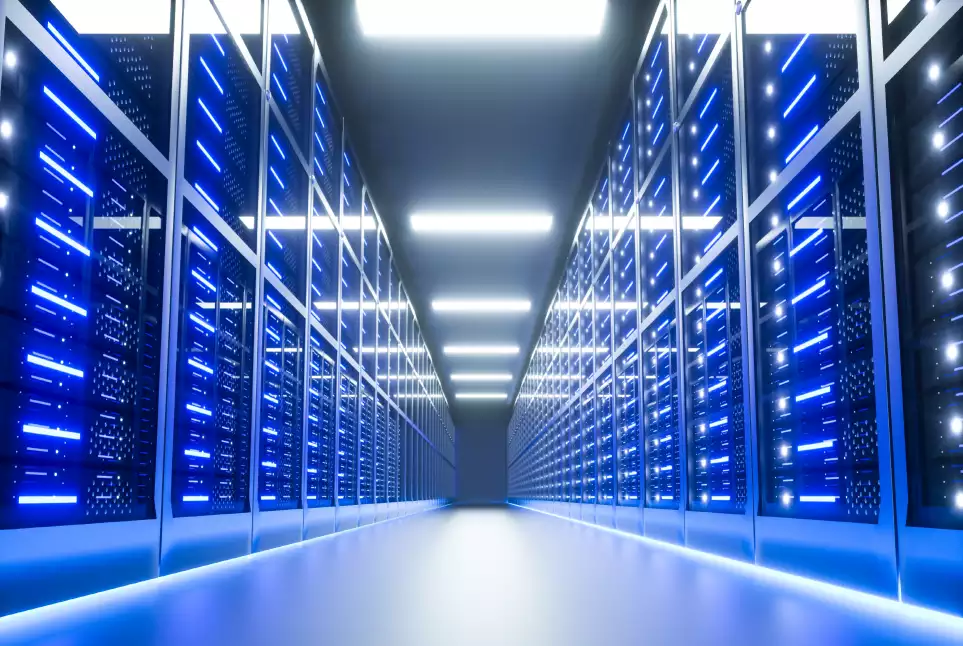 Data protection is everyones concern. Regardless of whether you are a small business owner or a large corporation. Customers are becoming more and more aware of how their data is handled. Volkswagen knows this and creates transparency with its own data protection portal.