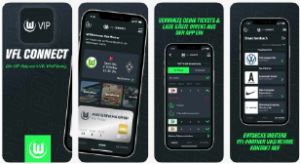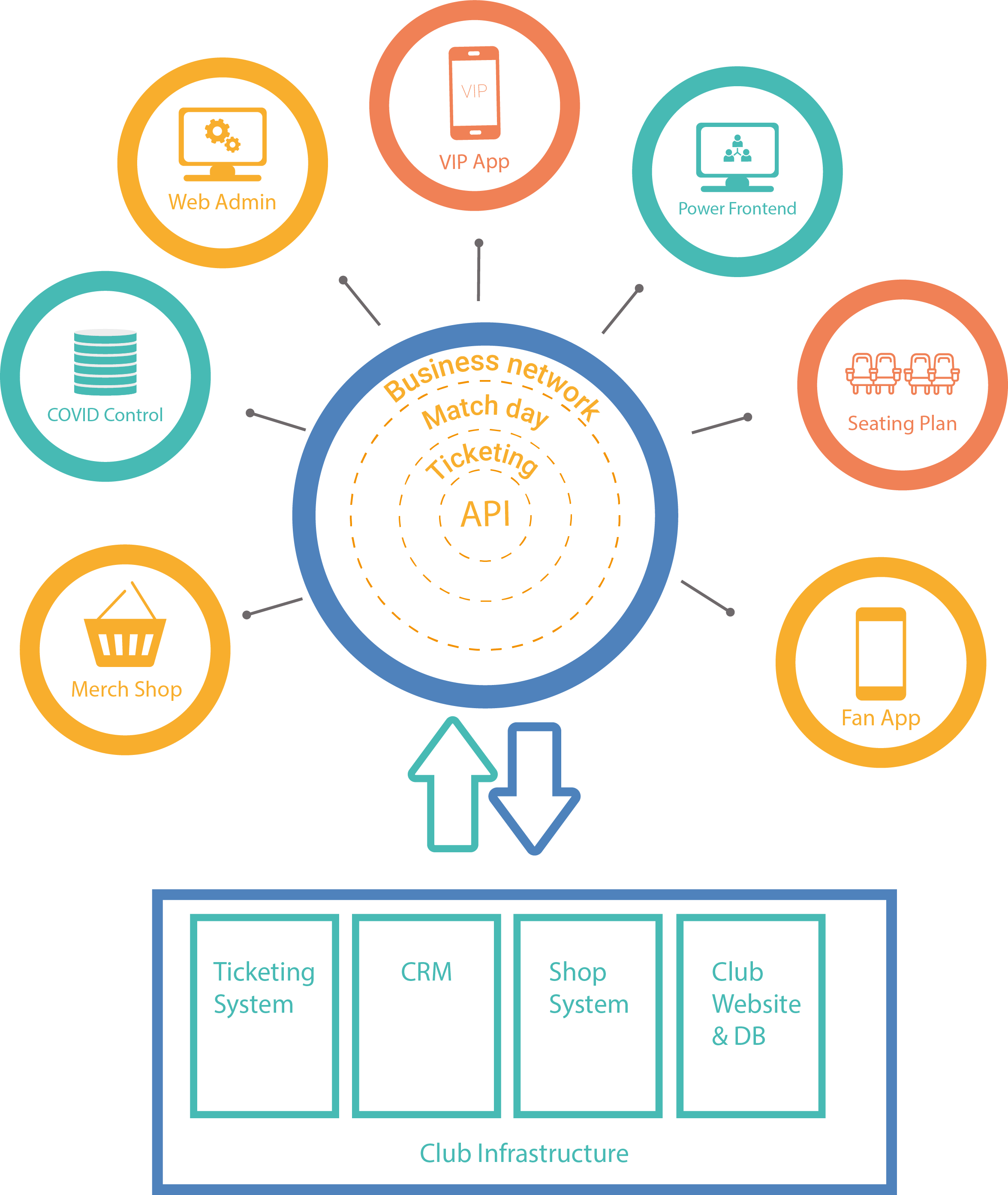 Do you want to learn more about our ticketing solution?
Get in touch!
Contact form
Projects & success stories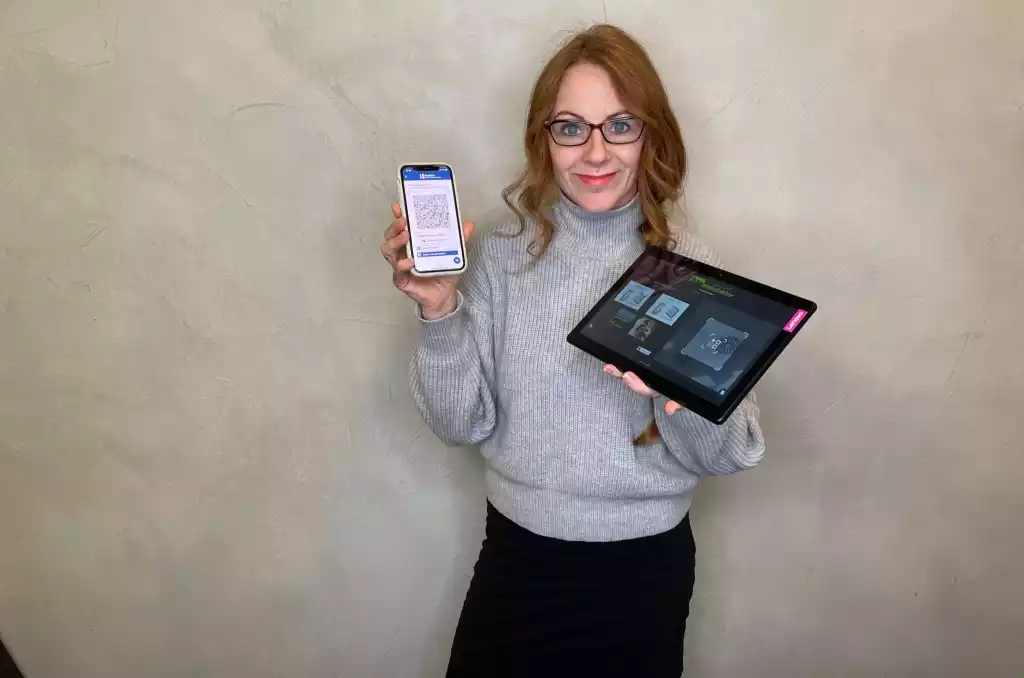 Guest data collection is a big topic in times of a pandemic. Tools are springing up like mushrooms, but what do you do with them once the pandemic is over? Are there concepts that are safe but also reusable? With Fastlane, COMbridge has taken up this challenge.